Call Now: (205) 338-9872
or come by 1604 Martin Street South, Pell City, AL 35128
With over 42 years of experience, we pride ourselves for our outstanding customer service and our excellent service for all your locksmithing needs!
From ALL Automotive lock and keys to residential service and commercial service, we come to you for all your needs! 
Don't just take our word for it, scroll down to read what our outstanding clients have to say!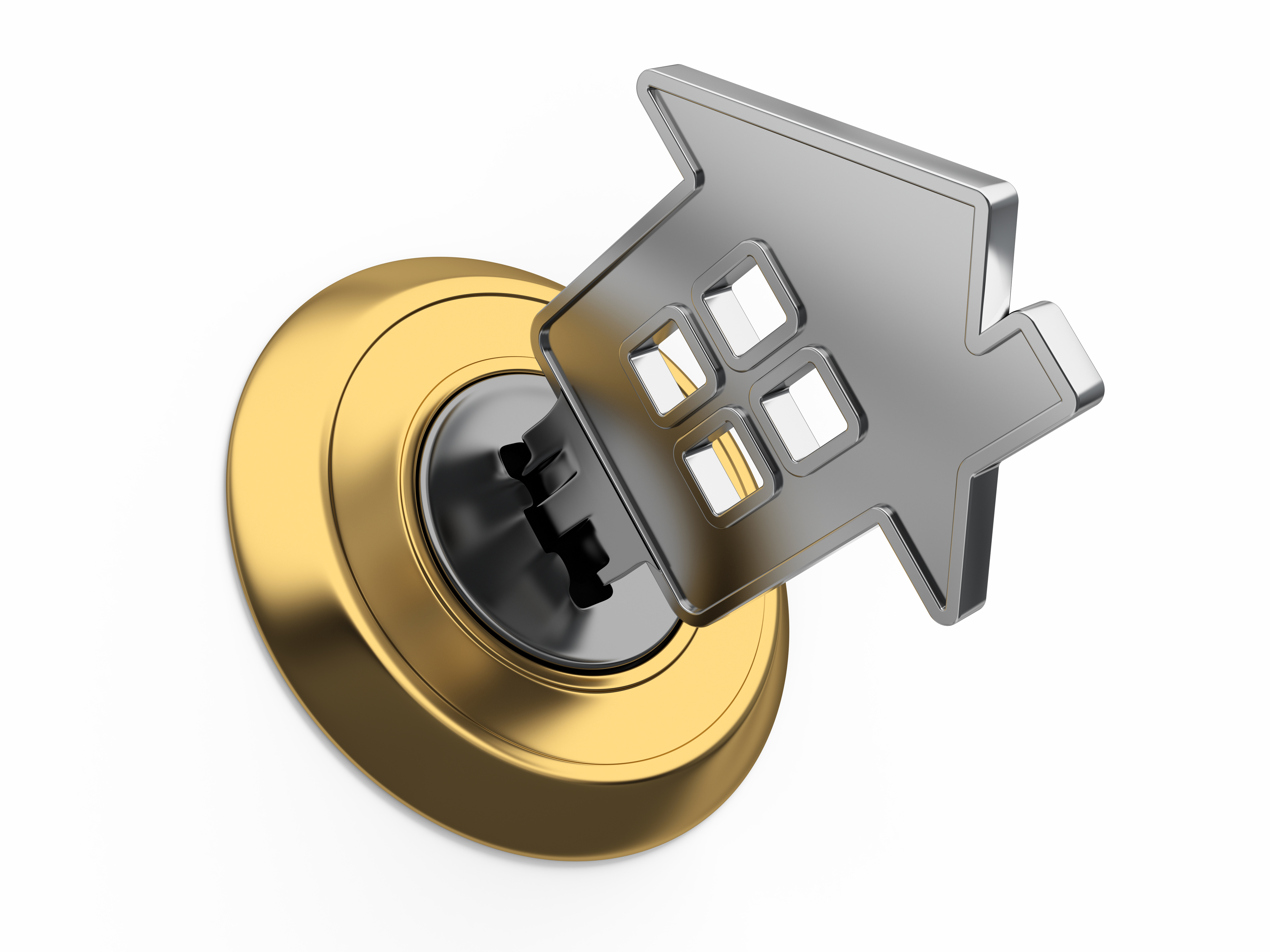 About Us
This story starts all the way back in 1975 when Rex Stevens opened Stevens Locksmith in Pell City, Alabama. His focus was fast, friendly service with unmatched customer service and even better prices. Over 40 years later, his son, Brooks Stevens has taken over and we are still committed to the same founding principals.
Brooks Stevens started working in this field of work since he was 10 years old. Growing up with a father committed to customer service taught him that customers always come first. A trait that has made Steven's Locksmithing so successful.
Steven's Locksmithing is (and always will be) family owned. We can handle all automotive, residential and commercial locksmithing. We strive to be honest, trustworthy and dependable.
Contact us today for all your locksmithing needs!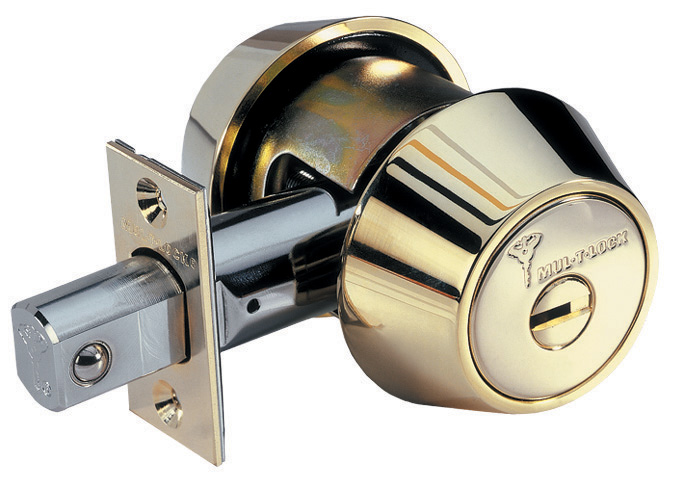 Whether you're locked out, want to change your locks, or repair broken or damaged locks, you can count on Stevens Locksmith's expert, licensed locksmiths to restore access and security to your home. Our upfront pricing and 24-hour service means you can call us with confidence that your needs will be met professionally and at the best price in town!
We also offer:
New Locks installed
Lock re-keying
Lock Repairs
"Smart" Locks with Bluetooth and RFID
Digital Keypad Locks
and more!
Today's car keys are high tech – a miniature transmitter and receiver inside has caused the biggest change to the automotive locksmith industry in recent years. Vehicles have engine management systems which recognize the signals transmitted from the key. These signals are like a password. If you enter the wrong password you can't crank the vehicle. Many dealerships often charge exorbitant rates to cut and program transponder and proximity keys. Our locksmiths can take care of the service at a much lower price, and same day on many occasions.
Our technicians can cut and program your vehicle with a new transponder key!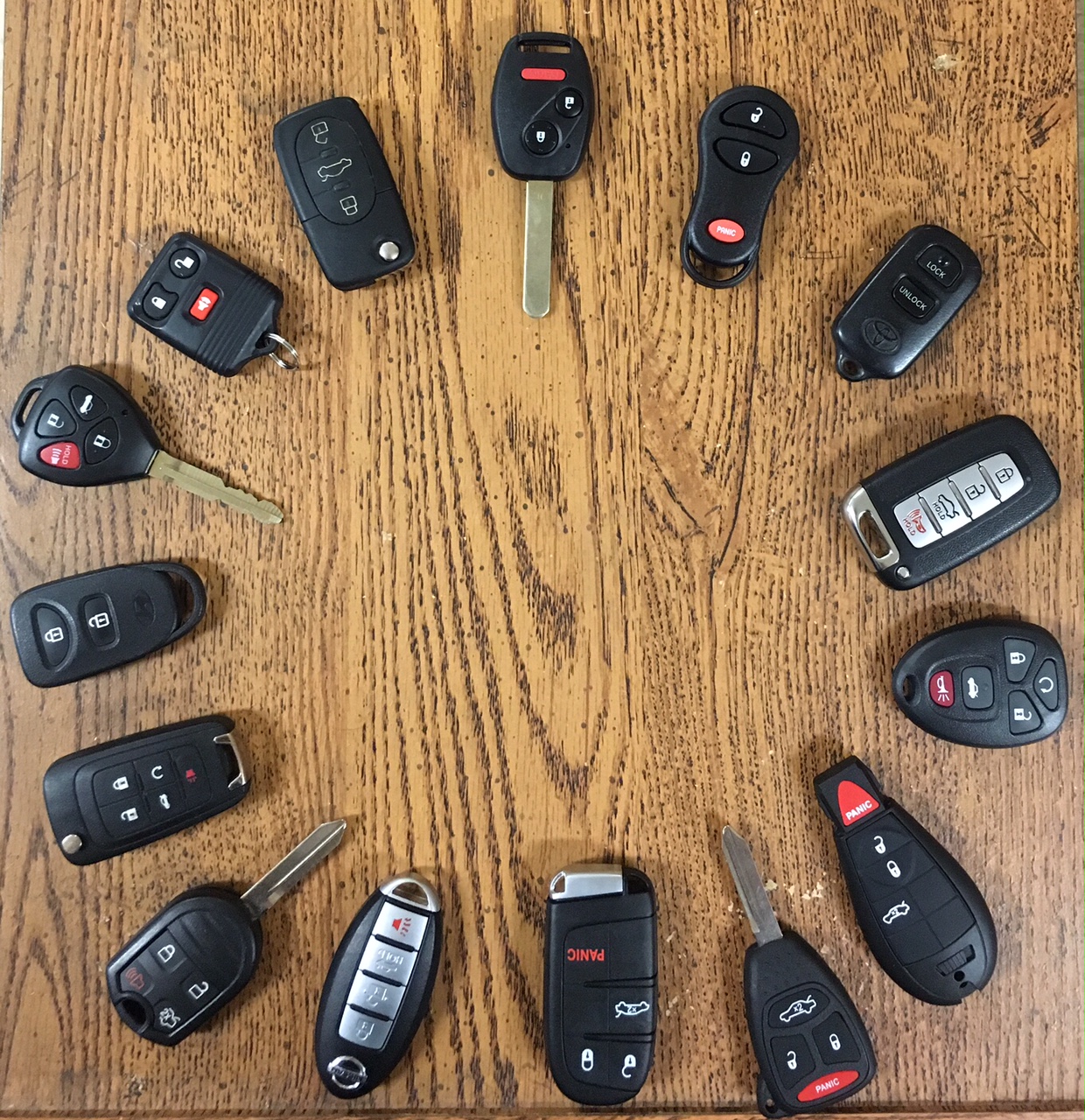 Stevens Locksmith provides top quality security services for all commercial properties. We have professional experience in designing, supplying and installing master keyed systems to meet the needs of the customer. To open all the doors of a property with one key, master key system is the best and most convenient way. It provides quicker access to all the rooms and will be easy for security guards and also lives can be saved during emergency. We also guide you in upgrading the existing locks or higher security hardwares. Contact us immediately to know about our commercial locksmith services.
Our 24/7 locksmith's have been providing Residential & Commercial services to the community since 1975. We are Open 24 hours a day 365 days for your convenience. A certified technician will arrive to your location within minutes with all the locks & tools necessary to complete the service. We can help you get it done! Call us today!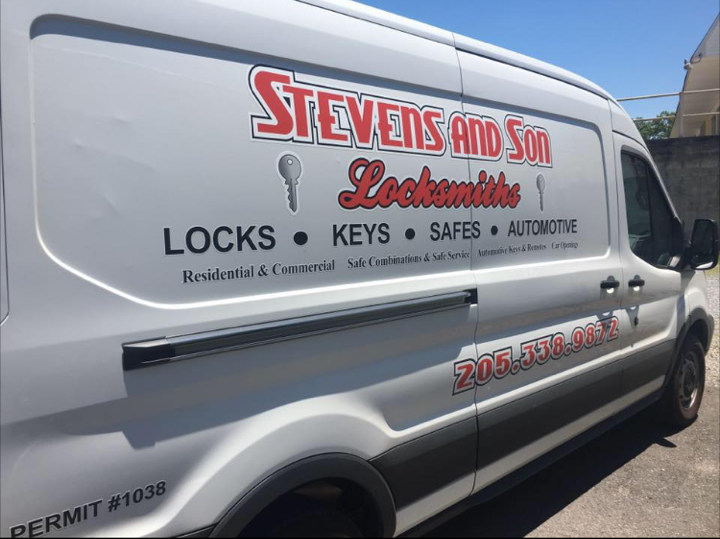 See What People Are Saying…
Best locksmith around. Always on time, experienced in all types of locks and key technology. Brooks and his family are great people and would recommend him for any type work. Cary W.
Great locksmith. Brooks at Stevens Locksmith has always helped me out, and is willing to go the extra step to help you. Thanks Brooks, and B.L!! Robin B.
DON'T STAY LOCKED IN OR OUT CALL STEVENS LOCKSMITH. THEY HAVE AWSOME SERVICE. Danny L.
Contact Us Today
With over 42 years of experience, we have all the knowledge needed to take care of your locksmithing needs. Contact us today to put our customer service, prices and care to the test! Click below to contact us!